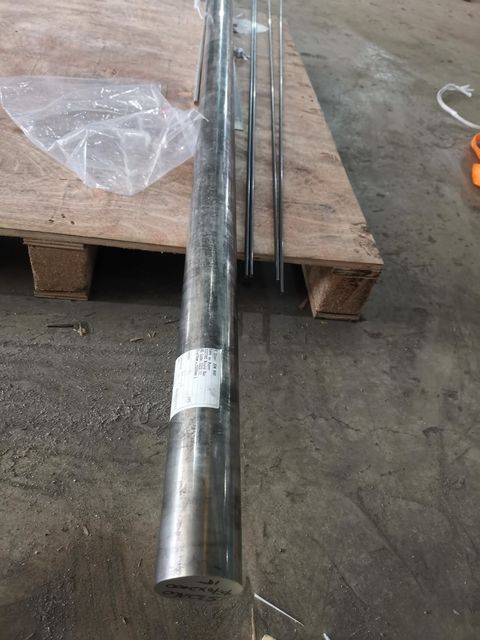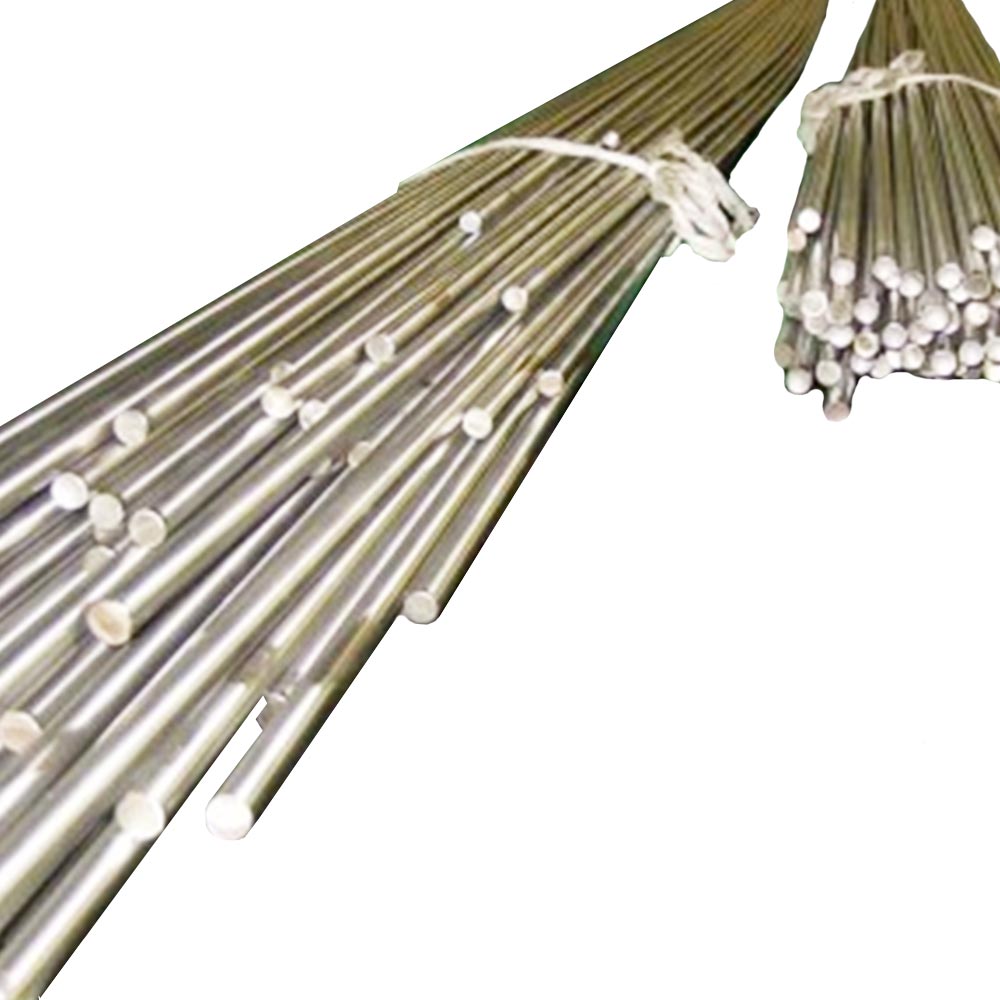 Stainless Steel SUS329J4L | Stainless Steel Exporter | SUS329J4L | S329J4L | S31260 | S32506 Duplex Stainless Steel | NAS 64
We are the leading supplier Malaysia of Stainless Steel SUS329J4L. A duplex stainless steel having resistance to chloride-ion corrosion. It has excellent resistance to pitting corrosion and stress-corrosion cracking in hot seawater.World-wide deliveries - With fast deliveries all over the world we are the given option when you need high-quality alloys that meet the demands of today
Stainless Steel SUS329J4L (or equivalent ASTM A240 S31260)
A duplex stainless steel having resistance to chloride-ion corrosion. It has excellent resistance to pitting corrosion and stress-corrosion cracking in hot seawater
Used for marine engineering, urea processing, paper manufacturing and chemical processing equipment
SUS329J4L equivalent to ASTM A240 S31260 is selected for the candidate material of canister for the dry interim storage of spent fuels, for that shows excellent hot workability to manufacture into wide and thick plate and good corrosion resistance for canister usage at the present time. In order to improve the corrosion resistance, toughness and electron beam weldability which is applicable in future, candidate steel is investigated to obtain the suitable chemical compositions within the specification requirements, and the following results are obtained. (1) Some experimental alloys were melted in the laboratory to obtain the best balance of N and Ni contents for suitable toughness and corrosion resistance, as the contents of Cr and Mo contributed for corrosion resistance are maintained at upper limit of the specification requirements. The best balance is obtained more than 0.2 mass% in N and more than 6.5 mass% in Ni within the specification requirements. (2) The practical hot rolled plate melted with suitably selected compositions at 3m in wide and 20mm in thickness was manufactured with no defects in spite of higher nitrogen contents. The improved plate has satisfactory strength, high toughness and excellent corrosion resistance equivalent to austenitic super stainless steels.
----------
About Duplex Stainless Steel :

Alloy has both Anti-corrosion of Austenitic and Yield and Tensile Strength of Ferritic.
----------
Chemical Property Mechanical Property :
- Feature : Excellent Anti-corrosion.
- High Strength : Twice as Austenitic's mechanical property. You can save the thickness (Weight)
- Usage : Storage Tanks for Soy Sauce、boilers using seawater, Anti-pollution equipment, and other Chemical plants