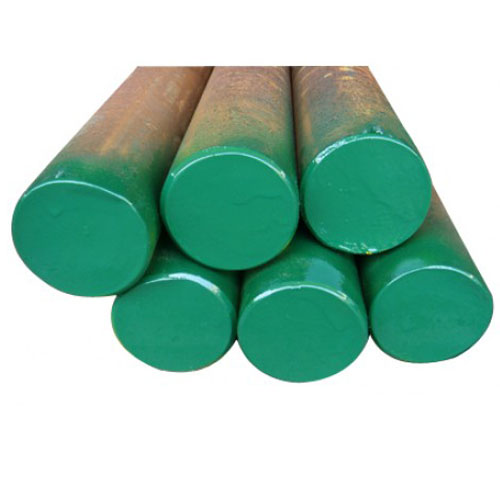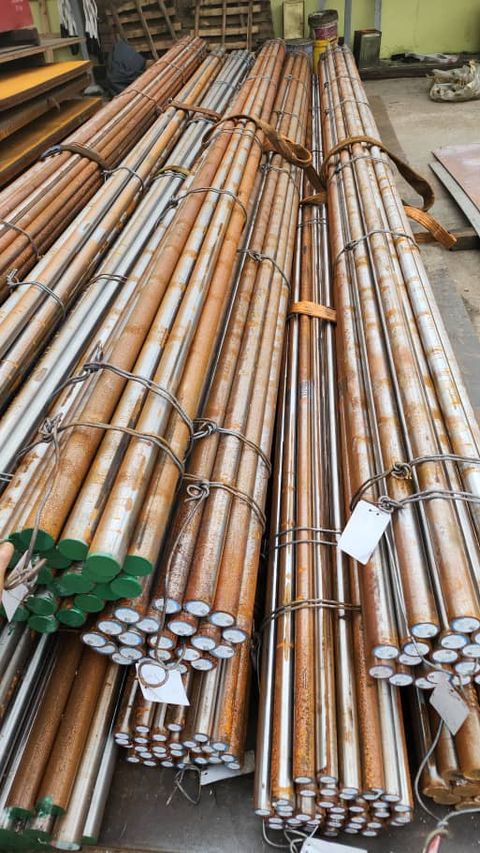 SCM415 | 15CrMo5 | 1.7262 | Carburizing Hardening Steel
SCM415 steel round bar is a kind of Low carbon and Cr-Mo heat treated by surface hardening process, use for gears and wear resistant parts with tough cores. SCM415 Heat Treatment processed through carburizing hardening treatment are used for the parts which need high toughness or wear resistance, such as cylinder piston, crankshaft, gears, pin, shafts and so on.
Alloy Structural Steel SCM415 (or equivalent as JIS G4053-2003)
Characteristic and Applicable scope :
Has the good shop characteristics and the welding performance, in 500~550°C under has a high long-term strength. When the temperature surpasses 550°C, the oxidation resistance performance variation, the creep strength obviously reduces. When occupies for a long time 500~550 °C, the steel hot stubborn and unyielding person reduces, the intensity reduces. Uses in makes 510°C high, presses vapour drive pipe, collection box as well as pipe wall temperature for 550°C superheater and forging.
----------
Chemical Composition :
- Carbon C : 0.13~0.18
- Silicon Si :0.15~0.35
- Manganese Mn :0.60~0.90
- Sulfur S : Permits the remaining content ≤0.030
- Phosphorus P : Permits the remaining content ≤0.030
- Chromium Cr :0.90~1.20
- Nickel Ni : Permits remaining content ≤0.25 copper Cu: Permits the remaining content ≤0.030
- Molybdenum Mo :0.15~0.25
----------
Mechanical Properties :
- Tensile strength σb (MPa):≥440(45)
- Yield strength σs (MPa):≥295(30)
- Elongation ratio δ5 (%): ≥22
- Reduction of area Psi (%): ≥60
- Impact merit Akv (J):≥94
- Resilient value αkv (J/cm2):≥118(12)
- Degree of hardness: ≤179HB
- Test specimen size: The test specimen blank dimension is 30mm