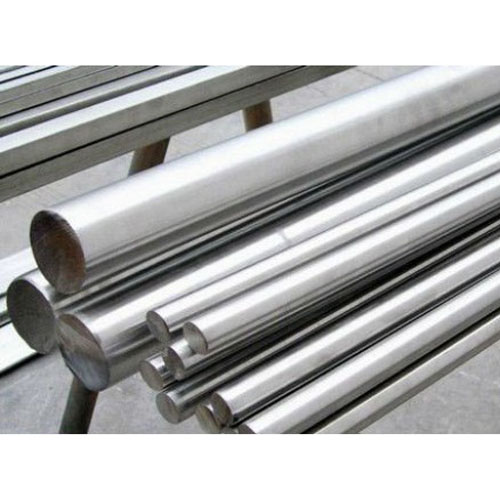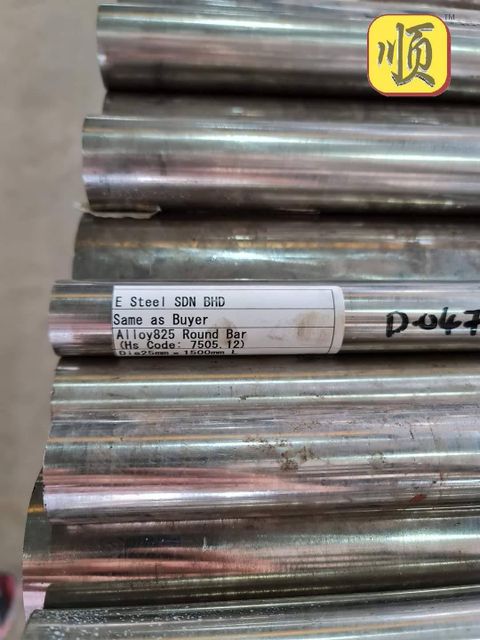 Incoloy 825 | Nickel Alloy 825 | N08825 | 2.4858 - Nickel Alloy Supplier Singapore
We carry a wide range of high-performing stainless steel and nickel alloy & titanium material, perfect for your Medical & Grove industries related needs. We are the Incoloy 825 / Nickel Alloy 825 Supplier in Singapore and Malaysia. Incoloy 825 is a nickel-iron-chromium alloy with additions of molybdenum, copper and titanium. We supply Alloy 825 sheets , Alloy 825 Plate and Alloy 825 Bars cutting to length.
Incoloy 825 (or known as Alloy 825)
INCOLOY Alloy 825 (UNS N08825, W.Nr. 2.4858) is a nickel-iron-chromium alloy with additions of molybdenum, copper, and titanium. The nickel content is sufficient for resistance to chloride-ion stress-corrosion cracking. The nickel, in conjunction with the molybdenum and copper, also gives outstanding resistance to reducing environments such as those containing sulfuric and phosphoric acids. The molybdenum also aids resistance to pitting and crevice corrosion. The alloy's chromium content confers resistance to a variety of oxidizing substances such as nitric acid, nitrates and oxidizing salt. The titanium addition serves, with an appropriate heat treatment, to stabilize the alloy against sensitization to intergranular corrosion.
----------
Specifications :
INCOLOY Alloy 825 is designated as UNS N08825 and Werkstoff Number 2.4858. It is listed in NACE MR0175 for oil and gas service.
Trademark Notice: Some names are trade names and/or trademarks of specific manufacturers. American Special Metals, Corp. is not affiliated with any manufacturer(s). Orders will be filled to meet specifications from any available source(s). Names are listed solely for reference to help identify products consistent with listed specifications.
Incoloy Alloy 825 is a Registered Trademarks of Special Metals Corporation and Its subsidiaries.
----------
Chemical Composition :
| | |
| --- | --- |
| Nickel | 38.0 - 46.0 |
| Iron | 22.0 min. |
| Chromium | 19.5 - 23.5 |
| Molybdenum | 2.5 - 3.5 |
| Copper | 1.5 - 3.0 |
| Titanium | 0.6 - 1.2 |
| Carbon | 0.05 max. |
| Manganese | 1.0 max. |
| Sulfur | 0.03 max. |
| Silicon | 0.5 max. |
| Aluminium | 0.2 max. |