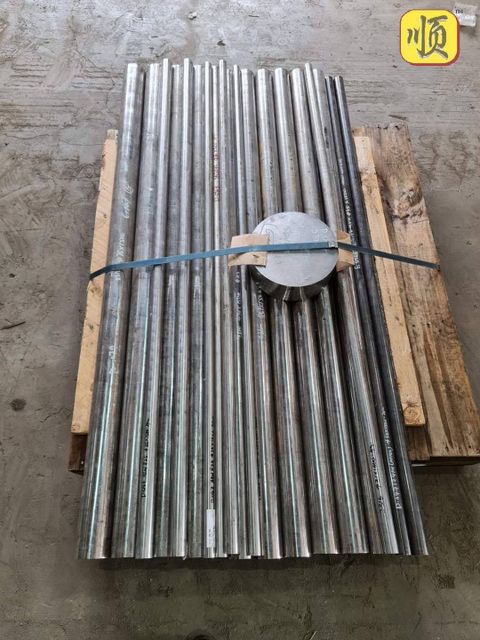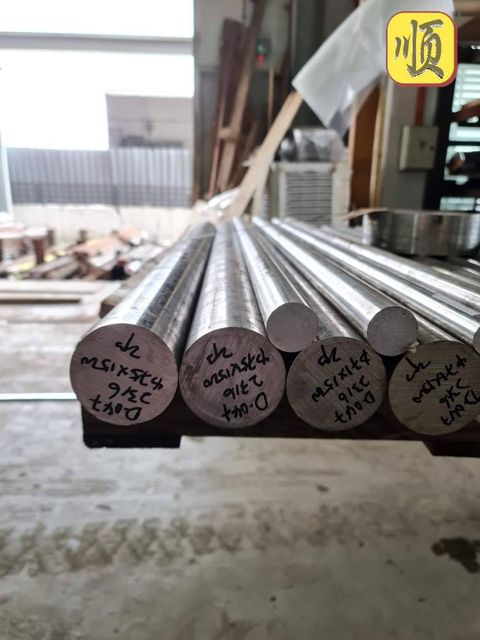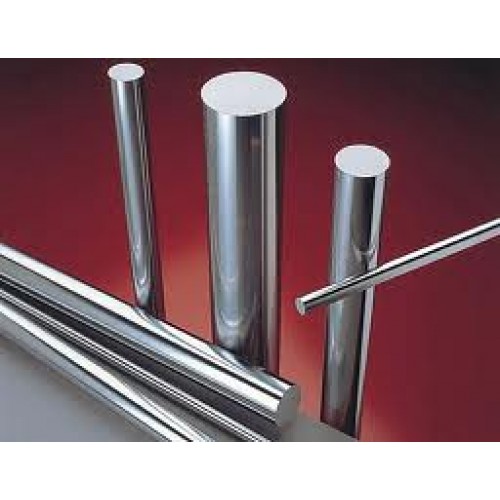 2316 Plastic Mould Steel | 1.2316 | X36CrMo17 | AISI420 | JIS SUS420M | S136 | M310
1.2316 is a chrome-molybdenum steel with improved corrosion resistance properties, 1.2316 possesses good polishability, toughness, heat resistance and wear-resistant properties. It is often used for tools for processing chemically aggressive plastic materials (e.g. PVC).
2316 Plastic Mould Steel (or equivalent as DIN 2316 (Code X36CrMo17) AISI431 JIS SUS431)
Characteristics :
Increased corrosion resistance in comparison with 1.2083, good polishability. This steel is usually supplied in the quenched and tempered condition. Good machinability due to the additional Ca-treatment with working hardness of approximate 300HB
----------
Applications :
Good Polishability, Molds for the processing of corrosively acting plastics ( Like PVC ) and Mould holder.
----------
Chemical Composition (%) Delivery Condition :
----------
Hardness HRC 28 - 32
Heat Treatment Data :
Soft Annealing : 760 – 780 oC, cooling in furnace, max hardness HB230
Hardening : 1020-1050 oC, in oil or hot bath 500-550 oC
Hardness : after quenching HRc49
----------
Tempering :
| | | | | | | |
| --- | --- | --- | --- | --- | --- | --- |
| Temperature OC | 100 | 200 | 300 | 400 | 500 | 600 |
| HRc | 49 | 47 | 46 | 46 | 47 | 32 |